We have six values that govern everything in our company.
We live and breathe these values.​
Our team is what we take pride in. They are our greatest asset, more valuable than the products and technologies we deliver.
Each member of our team is a specialist in his or her field. Together they make an average of over 15 years of experience in implementing ERP and this is how we make sure you're investing where the best returns are, while building loyalty across every touchpoint.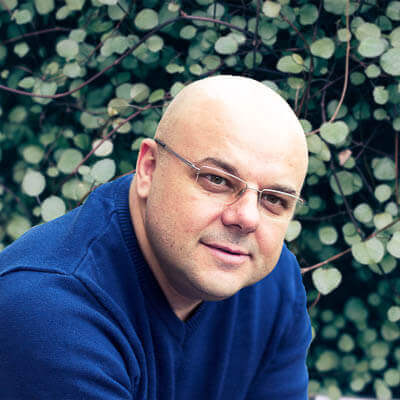 Călin Vlad
General Manager & Co-founder
My name is Calin (as you can see above). A few things about me: I am married, I like music, especially musical instruments,
sports – mainly team ones – and I am addicted to entrepreneurial activities. In 2011 I've launched Serra Software to provide the Soft1ERP users (at that time) with better deployment and post-deployment services, but my ERP experience is over 13 years. I believe my speciality is to simplify the complex and overcome the gap between theory and execution. I like to teach and help people understand difficult concepts. Nothing drives me crazier than hearing someone saying "I won't do something because I don't know how".
Read more...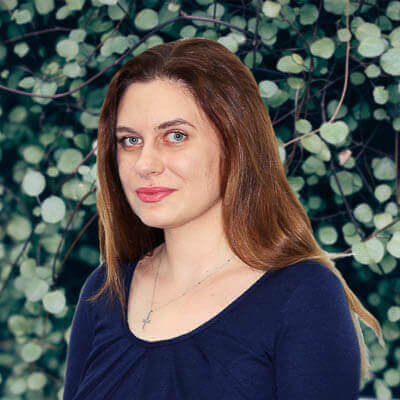 Andreea Stoica
Product Manager & Co-founder
Hi! I'm Andreea, a passionate about programming and good software. Although I started my career as a programmer, from
the "ancient" times when the software installation was made from a CD, I became a software consultant once with the development of the ERP market in Romania. Challenges motivate me, and Serra offered me the right quantity of them. Covering both programming and consulting area of an ERP implementation, projects that I've managed, were never boring for me. The most important thing for my everyday work is to believe in what I do. Now, I'm enthusiastic about SAP Business One, an ERP that offers unlimited possibilities to a consultant or programmer. Finally, I confess that what defines me as a person is that I prefer doing things, instead of speaking about things.
Read more...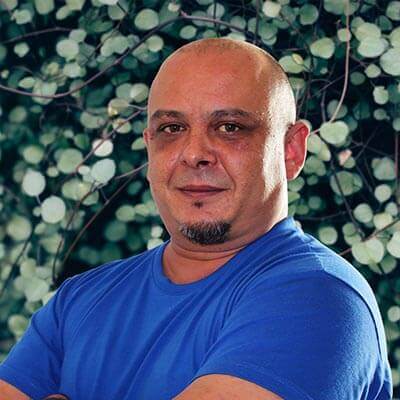 Cristi Șerban
Business Development Manager & Co-founder
A colleague characterized me as "An excellent explorer, both of business and of
the planet. Through his eyes, the entire team can see the world…" I believe her words make it clear how much I like to travel and not just for the holidays. Nothing fulfils me more than a few months trip to Asia, spending time with the locals, getting to know their customs and mindset. Being an entrepreneur for over 21 years, I need this kind of spiritual enlightenment once in a while to gain fresh perspective over our business.
Read more...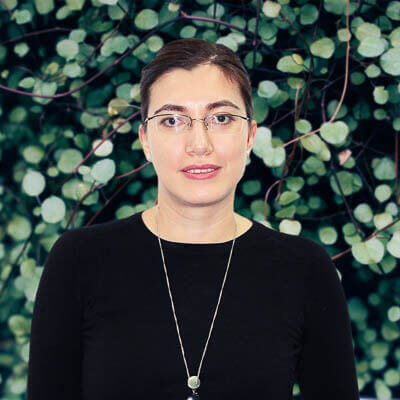 Paula Iordache
Customer Care Executive Manager & Co-founder
I have spent 11 years doing implementation work, from developing interfaces and
programs to leading teams for achieving business goals. Amazing mom and wife, in love with shoes and bags. Up for travelling and exploring new areas, business and personal wise.
Read more...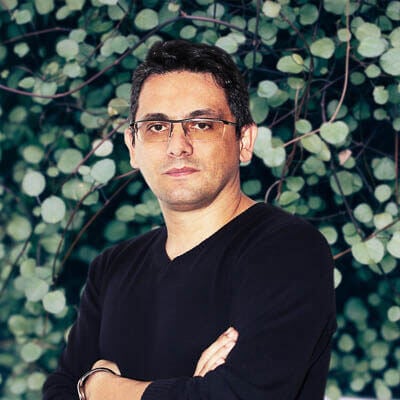 Remus Kolcze
Sr. Business Consultant
I work in implementation projects for over 14 years, doing a little bit of everything: from installing the SQL server to business
analysis, deployment, post-deployment, customer requests customisation, even some business intelligence and programming.
Read more...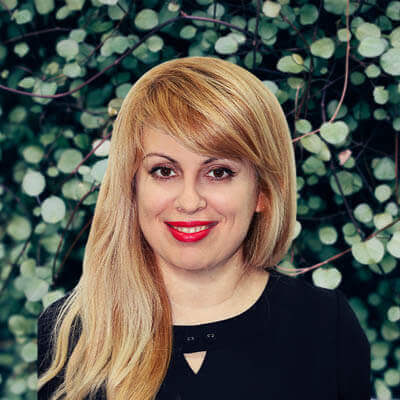 Maria Vitan
Chief Administrative Officer
I have joined the Serra team since the beginning of the company, for over 10 years, so Serra is part of my identity.
Thus, I assumed the company's values, becoming a brand ambassador without realizing it. I am an analytical, optimistic person who likes to laugh. The most important thing for me is family. In my free time I prefer to travel, and on rainy days I don't appreciate anything more than a good book and a cup of coffee.
Read more...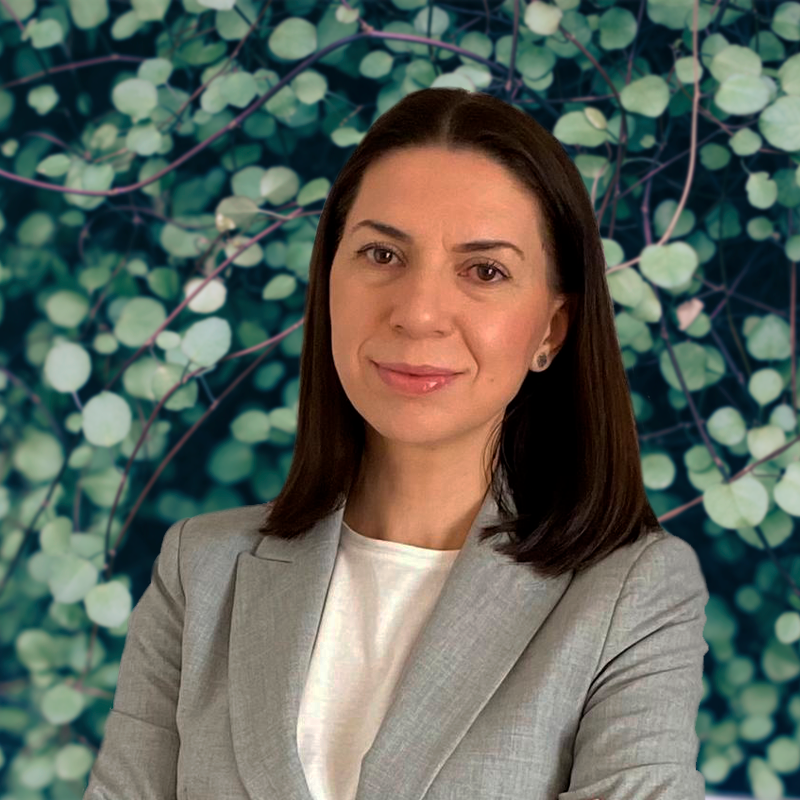 Silvia Popa
Sales Manager
I started my career in IT in 2006. Throughout my experience I worked for several companies where I developed
professionally in the area of sales of ERP solutions. I like to be close to the client and to perfectly understand his business needs. I believe that you cannot progress in any field if you are not passionate about what you do. Nothing relaxes me more than reading a good book in moments of peace. Family is the most important and I try to find a balance between family life and professional activity.
Read more...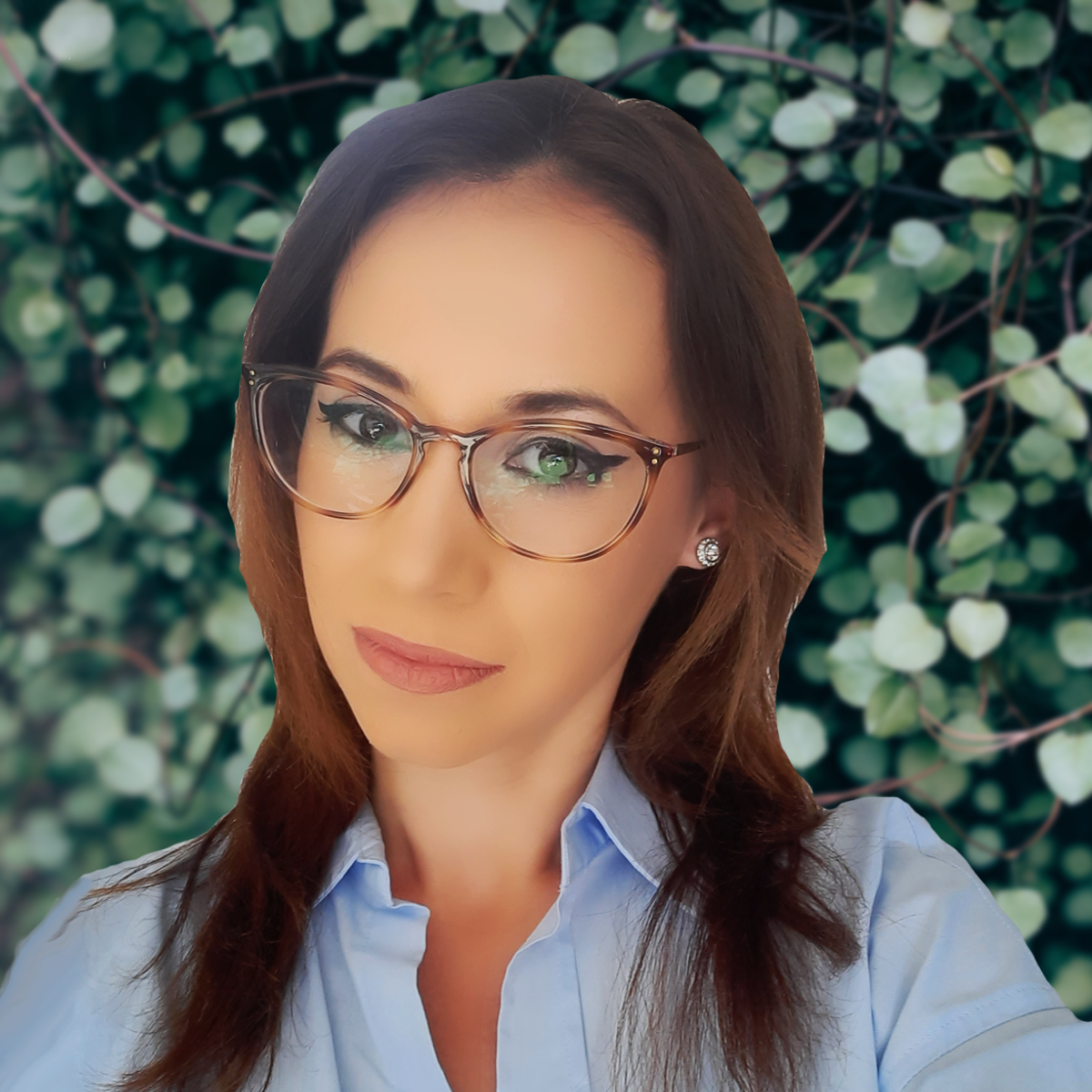 Ana Constantinescu
Marketing Manager
Hi! I'm Ana and also the person who builds and exposes Serra Software brand story. I am responsible for everything that represents
the company's image and planning the marketing strategy. I have an extensive experience in the field of Business Software, over 15 years, and I am sincerely glad that I now have the opportunity to promote two software solutions that I know very well and that, in my opinion, will revolutionize the way companies work - SAP B1 and Soft1 ERP. I like old music, travelling and getting to know different cultures. I am 100% family oriented and I enjoy all the unique moments when I have close the ones dear to my soul.
Read more...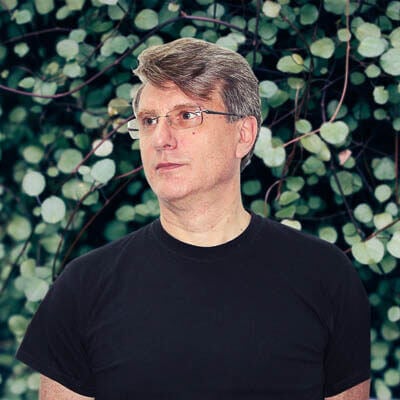 Eugen Nedelcu
Business Analyst
I'm just as people know me: with blond hair (or maybe light chestnut), blue eyes – but mostly green, definitely a family man,
sports & nature lover and with over 21 years of expertise in ERP systems. I started my career as a software developer analyst and went on taking different positions, such as consultant and project manager for companies operating in varied economic fields, providing solutions and deploying modules that cover commercial activities, production, warehouse management systems or customer relationship management, involved in all stages of business consultancy: business analysis, writing the documentation necessary for the implementation or teaching materials for end-users, application parametrization and user training, as well as post-deployment consultancy and support.
Read more...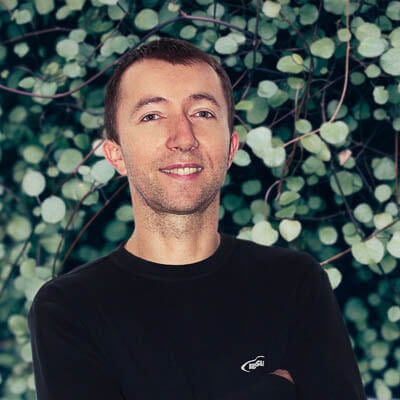 Sorin Cirica
Project Manager
Hi! I'm Sorin and I was "born to fish, but forced to work"! I started my collaboration with Serra 7 years ago and I chose to stay
because I like it. I like the team, the atmosphere and what I do. I have an expertise of about 13 years in sales and managing projects, but now I'm making sure that deployments are successful, whether we talk about small customization for our existing customers or new deployment projects. I'm married and I have a 11-year-old daughter, whom I am trying to educate in the spirit of respect, fairness and keeping with promises – some values that weight a lot in a healthy society, for which we should all fight, especially now!
Read more...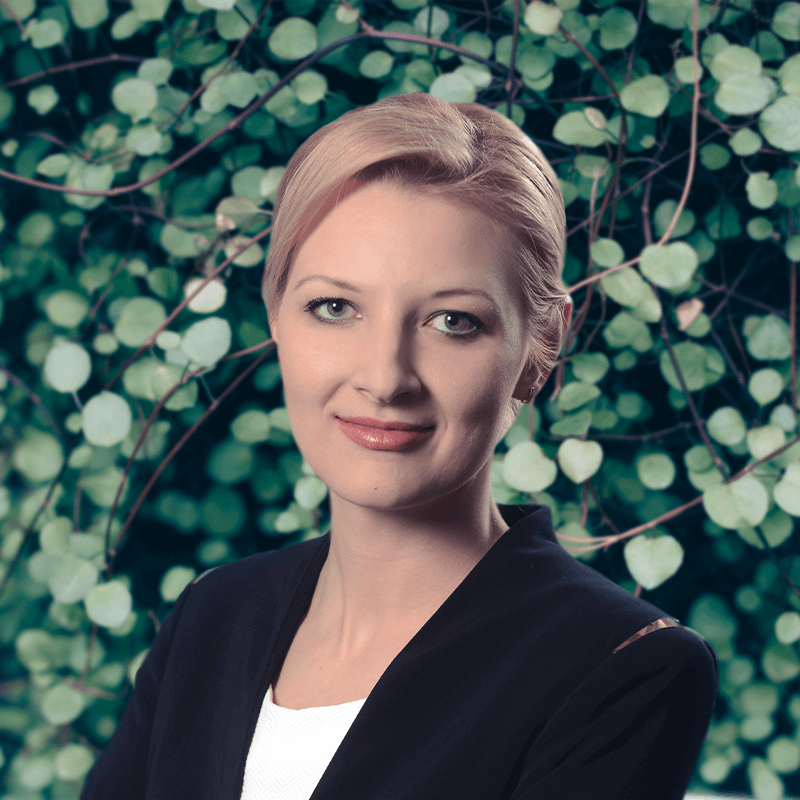 Elena Furtună
Implementation Manager
Dedicated to implementation projects for over one decade, with intense activity and memories from "the army".
Acoustics passionate husband and one son with native tech sympathy. Ex high jump performer, emphases developing sights.
Read more...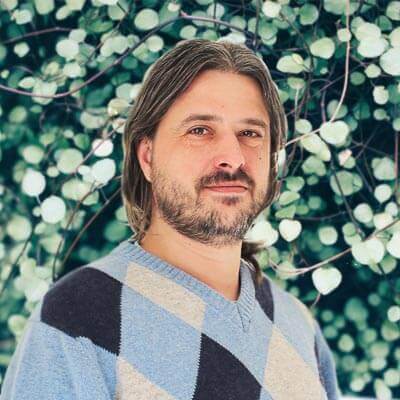 Cosmin Veștemean
Sr. Software Developer
I am a software developer, passionate about things made differently and bold connections. I like cartoons, movies
with heroes, theories that make sense and books of all kinds.
Read more...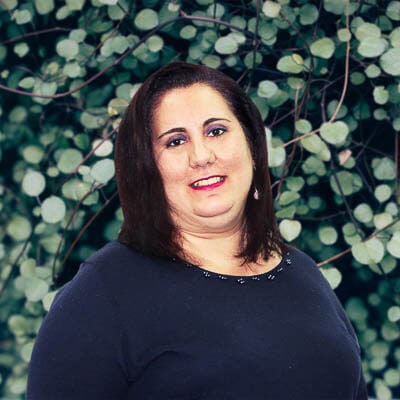 Georgiana Vizitiu
Sr. Payroll Consultant
I have done ERP consultancy for over 12 years because I like it and I can confidently assert that ERP makes half of my life.
At Serra Software I'm in charge of HR & Payroll deployment, support and development. I love my team and the office atmosphere. Like my colleague, Alina, says "we do the best work and we do it while having fun".
Read more...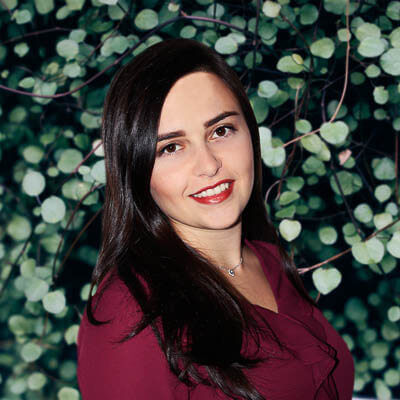 Alina Filip
Sr. Software Developer
I joined Serra Software in 2015. My job is to customize ERP interfaces and configure specific automations and integrations,
according to customer's requirements. Due to my technical background, my colleagues ask me for help in different situations and I must confess it's a great satisfaction to help a colleague in need and together deliver the solution in time. Because I like numbers, I can easily solve even the most difficult Sudoku puzzles. I'm introverted and empathize to people around me.
Read more...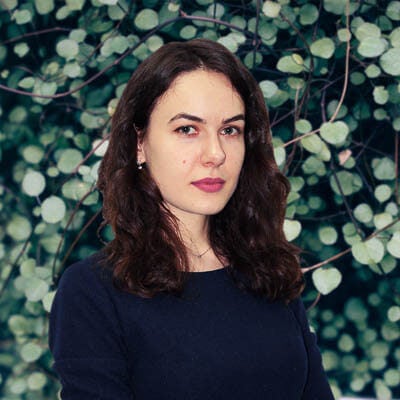 Laura Russchih
Sr. ERP Consultant
Hi! I'm Laura. I'm more of the creative type, I tried a few handmade projects in the past and some the best and most relaxing
activities for me are drawing, colouring and painting. I love animals, especially dogs, and I like baking – I make the best cakes. Road trips also have a special place in my heart. Five years ago I made a wish – to become an ERP consultant. And you know what they say, be careful what you wish for because it might come true. Surely enough, Serra Software made that a reality. Now I am an ERP consultant in the department of customer support where I monitor and classify customer requests and then offer solutions keeping in mind their satisfaction and the company's objective.
Read more...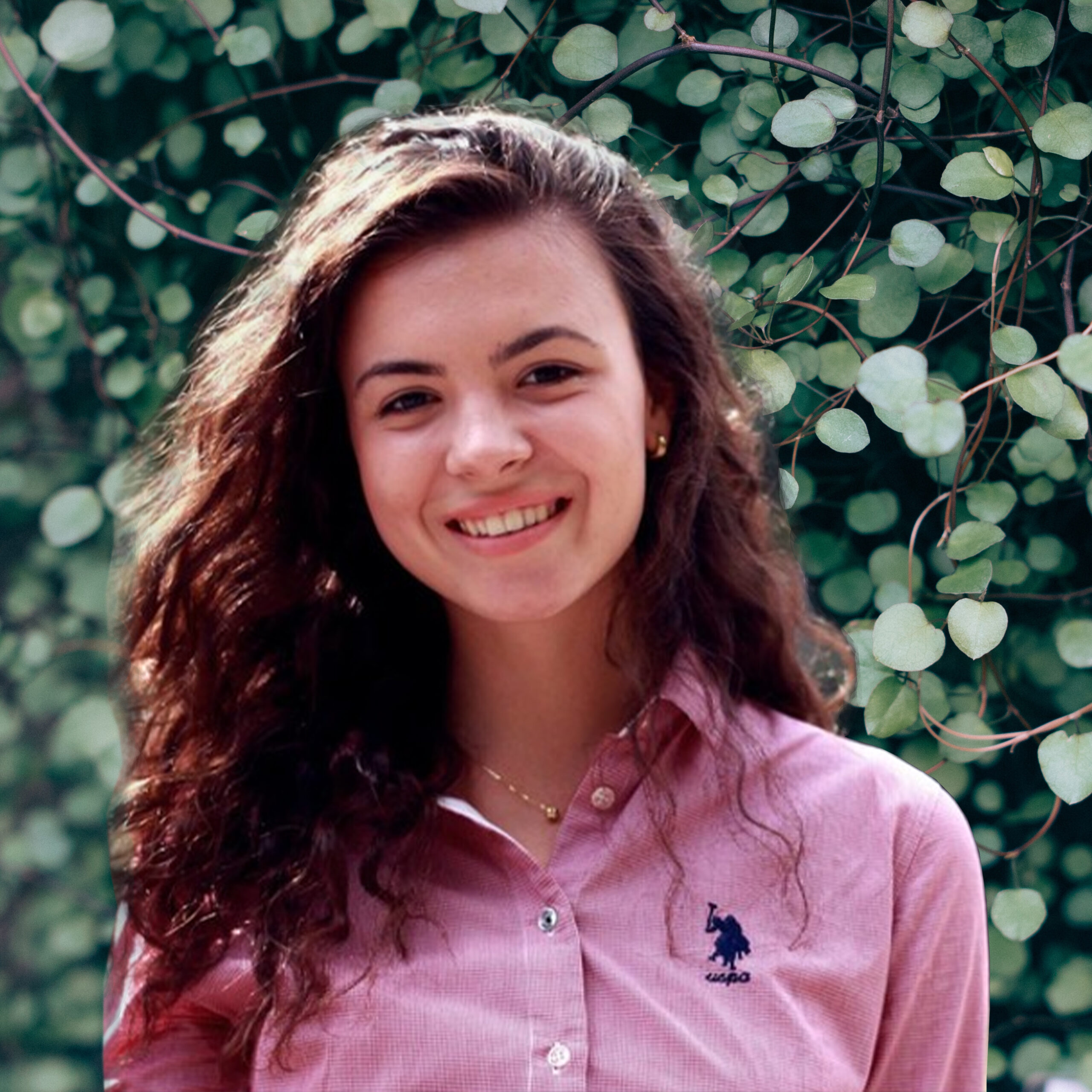 Beatrice Pițigoi
Software Developer
Being an ambitious and hardworking student, with an analytical and systematic thinking, I am always eager to try new and challenging things. Especially in the informatics field.
Achieving my goals so far has increased my confidence and motivated me to continue looking for intriguing activities, while giving me the courage to firmly express my beliefs and support my solutions. Both professionally and personally. With a clear focus on progress, I am committed to improving processes and renewing operations. So, my career goals fit perfectly with my new role in this company.
Read more...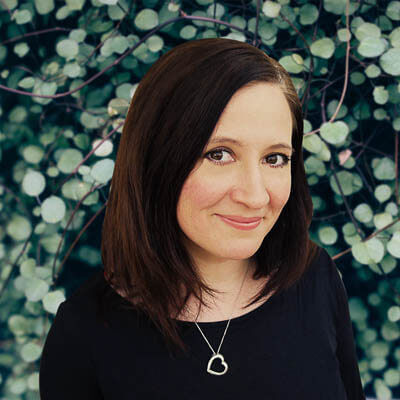 Anca Ceteraș
Business Analyst
I believe in teams and the value created by people with different talents. I feel comfortable when it comes to business analysis, marketing activities, strategy and long-term planning.
I like to travel, meet people from different cultures and listen to stories about the past and the future.
Read more...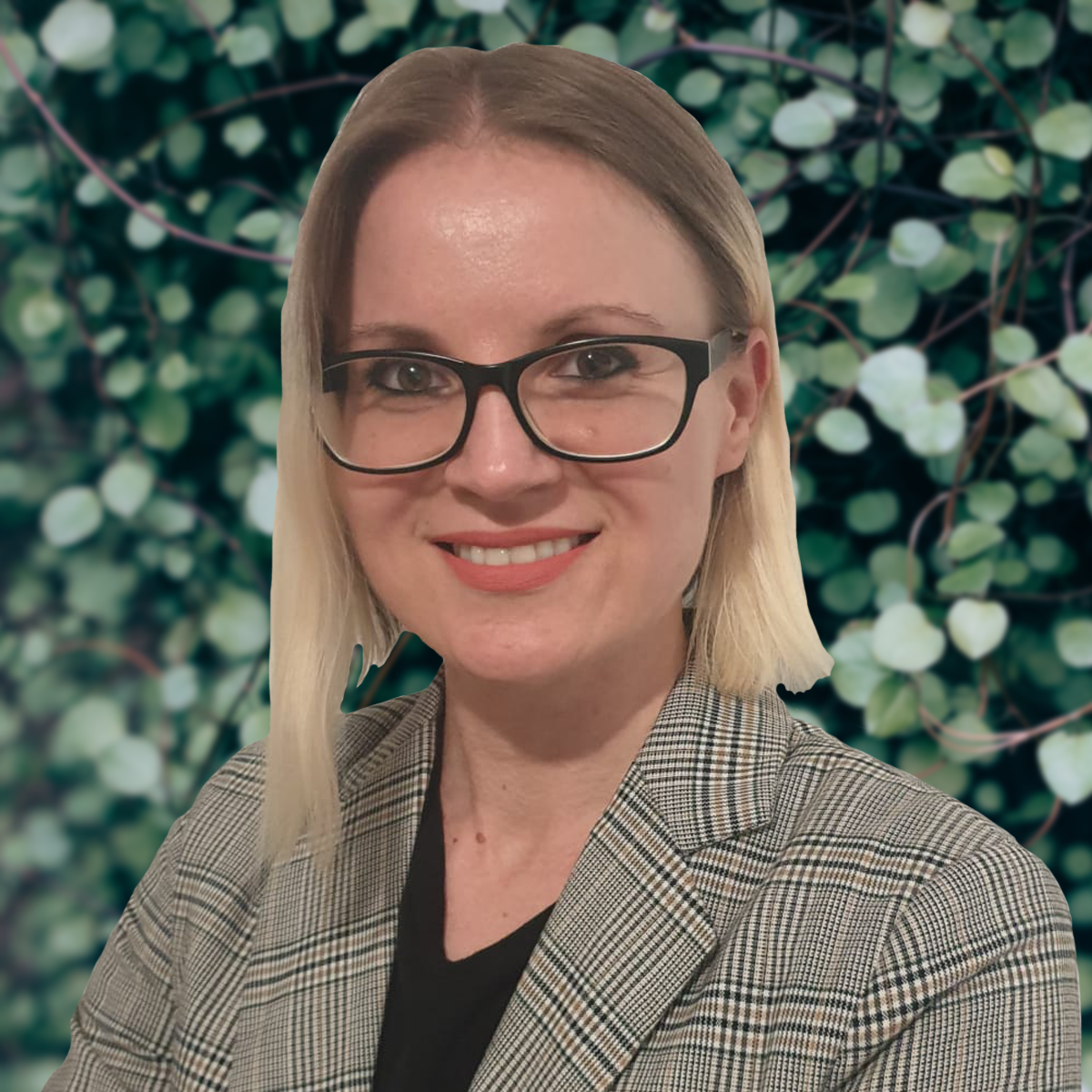 Ana Nicolescu
Sr. ERP Consultant
Hi! My name is Ana Nicolescu and I recently joined the Serra Software team, within the Customer Service department. I started my IT experience in 2015, when a good friend asked
me if I would like a change in my professional life. As I like challenges, I accepted and chose to stay in this field. I am an optimistic, cheerful person, I like to work both in a team and individually and to help the people around me. In my free time, I like to spend time with my family and enjoy every moment together.
Read more...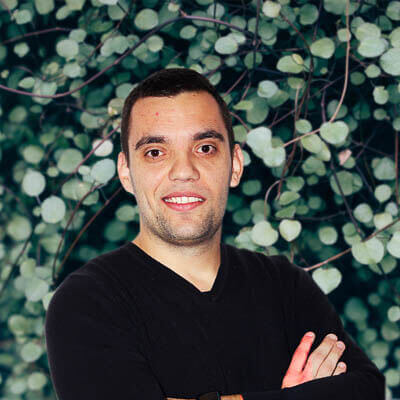 Alexandru Dumitru
Sr. ERP Consultant
Hello! I'm Alex! I entered the Serra team 4 years ago and, to this day, I am so happy with my choice. I'm married and proud of it, because in the near future I will become for the first time a father.
I like sports, travelling, and I would never miss out on a football or ping pong game. I like what I do and, with the help of my colleagues, I find answers for my clients for any question such as "How", "When" or "Why". I believe that i order to be able to achieve any goal, firstly, you need to really wish for it, secondly, you need to be willing to make sacrifices, and thirdly, of course, it's very important to love what you do. I like being involved, communicating with people, and helping them. I am careful and meticulous in enerything I do.
Read more...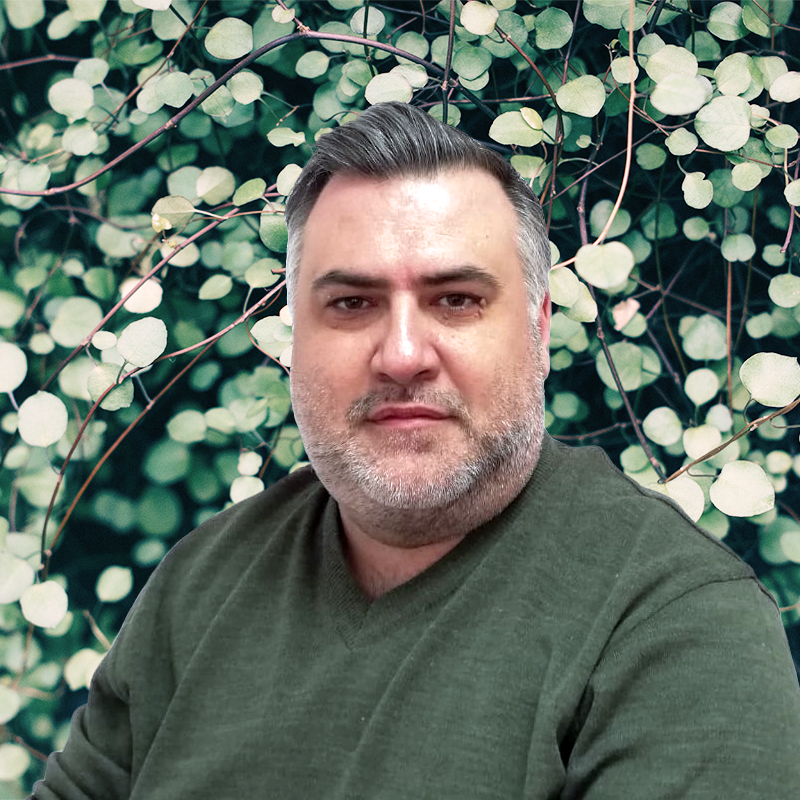 Ovidiu Popa
Sr. ERP Consultant
Hello! I'm Ovidiu! I have been working in the field of software implementation for over 11 years. I am a technical person, passionate about everything new. Since I enjoy challenges, I never give up
until I find a solution to the problems I encounter. In my free time, I like to drive and spend time with my loved ones.
Read more...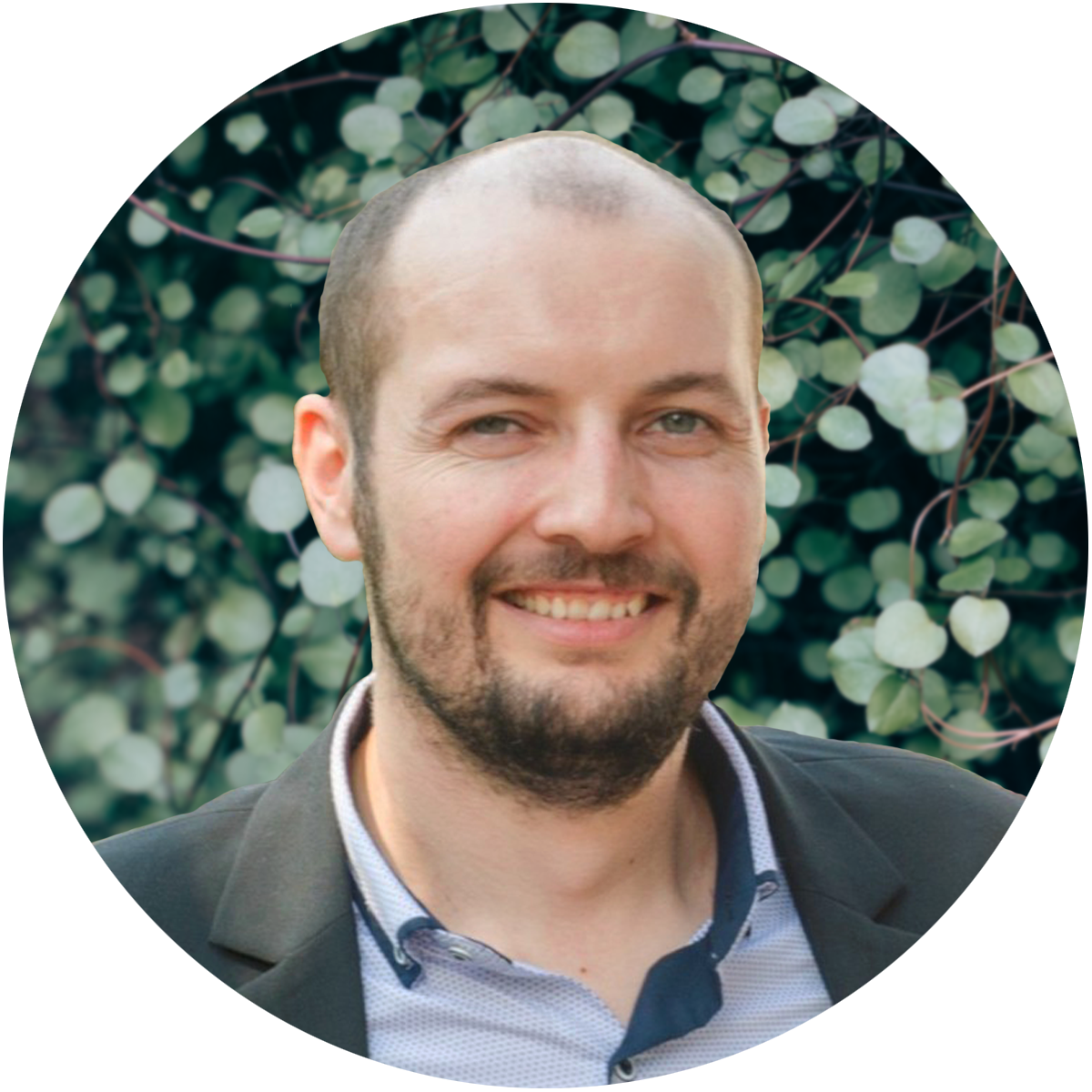 Ştefan Mara
Sr. ERP Consultant
Hello, To the name Stefan I answer and I like to find solutions. In 2016 I got in touch with Softone for the first time and since then I "play" through it and not only. For some time the troubleshooting has been
my daily activity on various applications. I like silence and music, the louder the music is the bigger the silence i get for my reading ..
Read more ...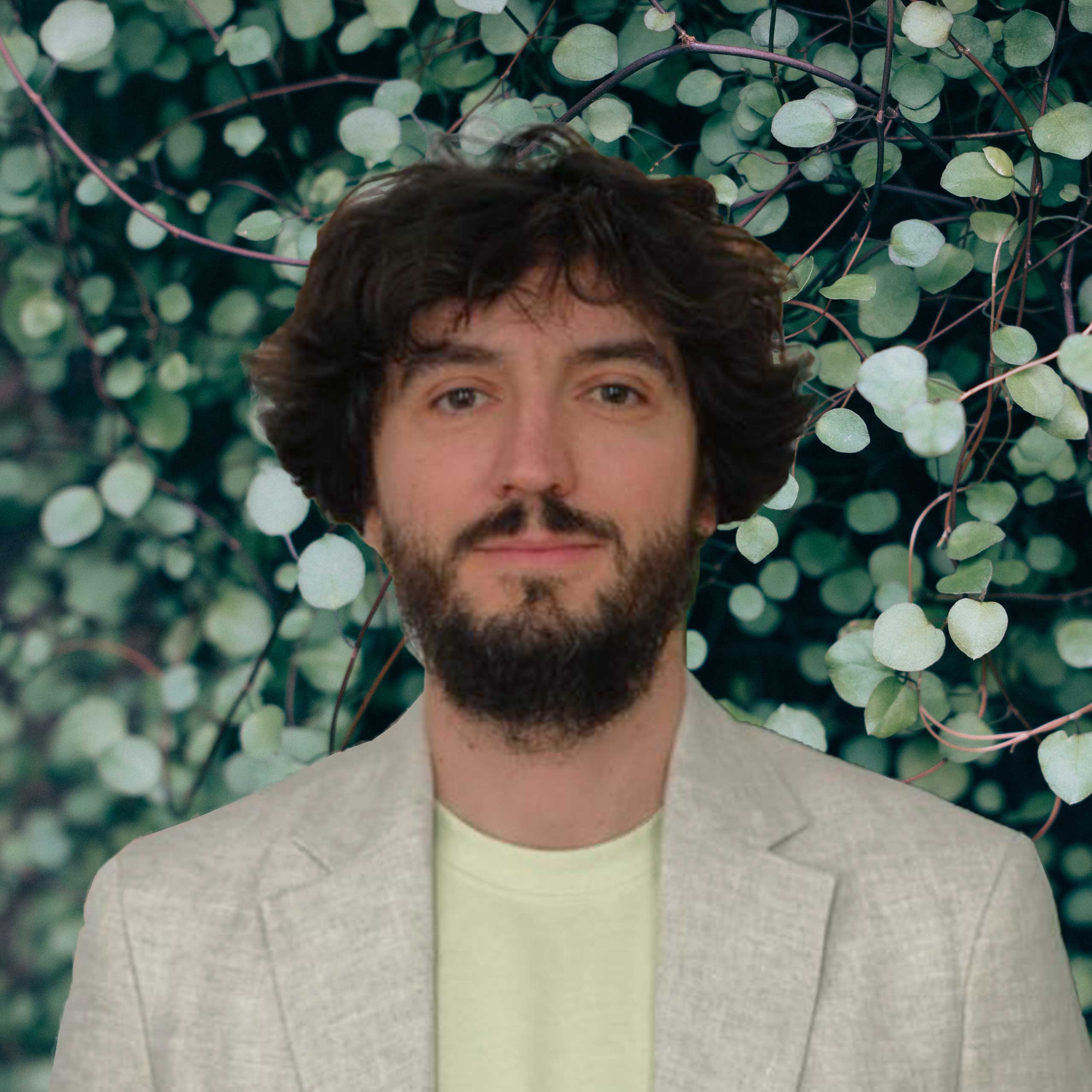 Ioan Mitroi
Sr. ERP Consultant
What does an engineer do in the IT field? Customize ERPs. After six years of implementing and customizing ERPs
such as Soft1 and in parallel working in e-Commerce projects, I recently decided to join the Serra Software team for a new challenge, namely SAP B1.
Read more...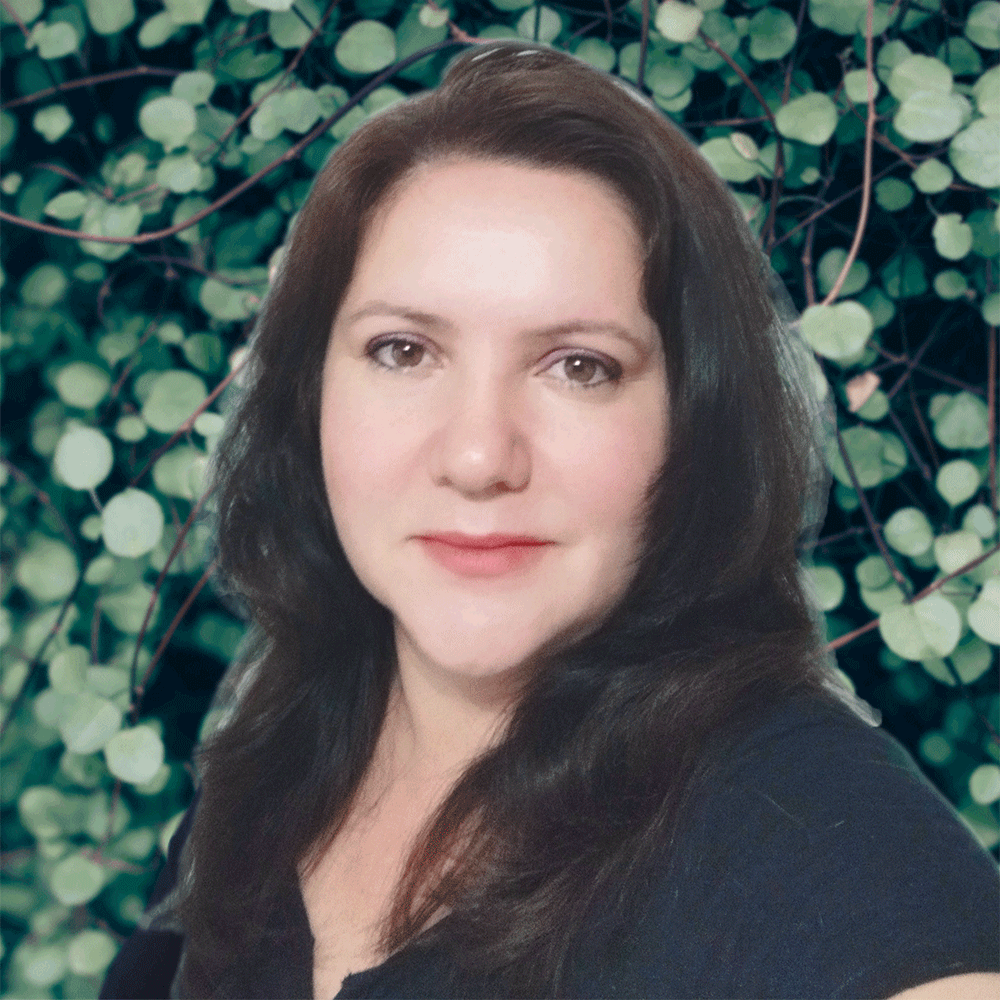 Monica Dobrin
Sr. ERP Consultant
Ever since college, I've tried several fields of activity, but since 2009 I've found my "way" by offering consulting services
for ERP solutions. The satisfaction that this job offers can only be equalized by my family, with whom I like to spend my free time, hiking and camping in the middle of nature.
Read more...
Would you like to join our
young and enthusiastic
, yet
professional and focused
team? Serra Software is waiting for you!
Send us your application,
together with an intent letter at
ana.constantinescu@serrasoftware.ro
 and we'll contact you with our feedback soon.